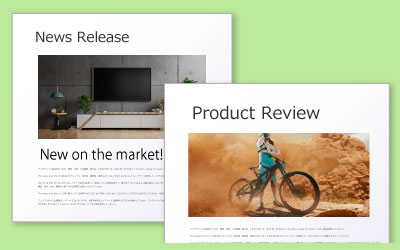 News Release / Article
You can create and publish your own news releases, articles, and other text pages on the Web without having to ask someone who can write HTML to create webpages for you.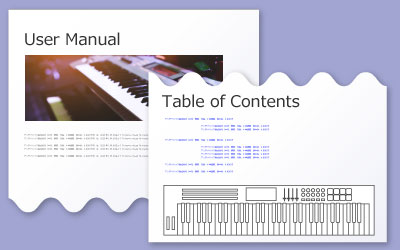 Online Documentation
Since the table of contents, cross-references, and intra-page links automatically generated in Word can also be reflected in Web pages, it is easy to create pages with linked tables of contents for manuals, long texts, and other chapter-oriented information.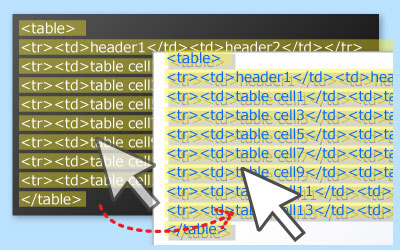 Useful for web production dept. and production companies.
Even troublesome coding such as tables and lists can be easily created and converted to HTML with Word's powerful layout features, making it convenient for partial coding.
It is also useful for shortening work time in professional settings, such as in-house web production departments and web production companies.