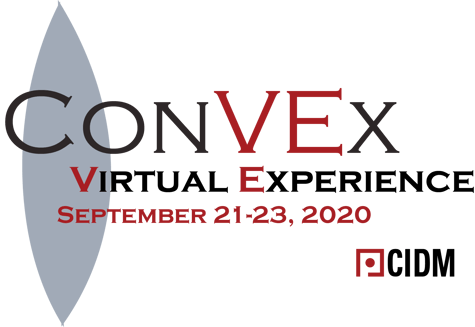 CIDM and Antenna House invites you to be a part of innovating the future as we announce ConVEx – a virtual experience for content developers: September 21-23, 2020. ConVEx will air live across global time zones to give everyone, regardless of location, an opportunity to participate in this new learning experience. ConVEx is not an online simulation of an in-person conference, but an immersive experience designed from the ground up.
Don't miss these sessions from Antenna House:
September 22 at 15:00 EDT
This session will go over the differences between XSL-FO and CSS, explore different plugin options, customize stylesheets, and demonstrate how each process works using the DITA-OT and AH Formatter.
September 23 at 9:00 EDT
Join Antenna House as we explore all the cool new features of AH Formatter V7 and learn how you can transform your structured content into beautifully styled paged documents.
Here's a taste of what you'll learn in this test kitchen:
Learn how to add Drop Caps of any size to PDF documents

Learn how to add Unbreakable Words

Learn about Knuth-Plass' Line Breaking algorithm and why you might want to use it

New GUI features

XSL-FO and CSS extensions